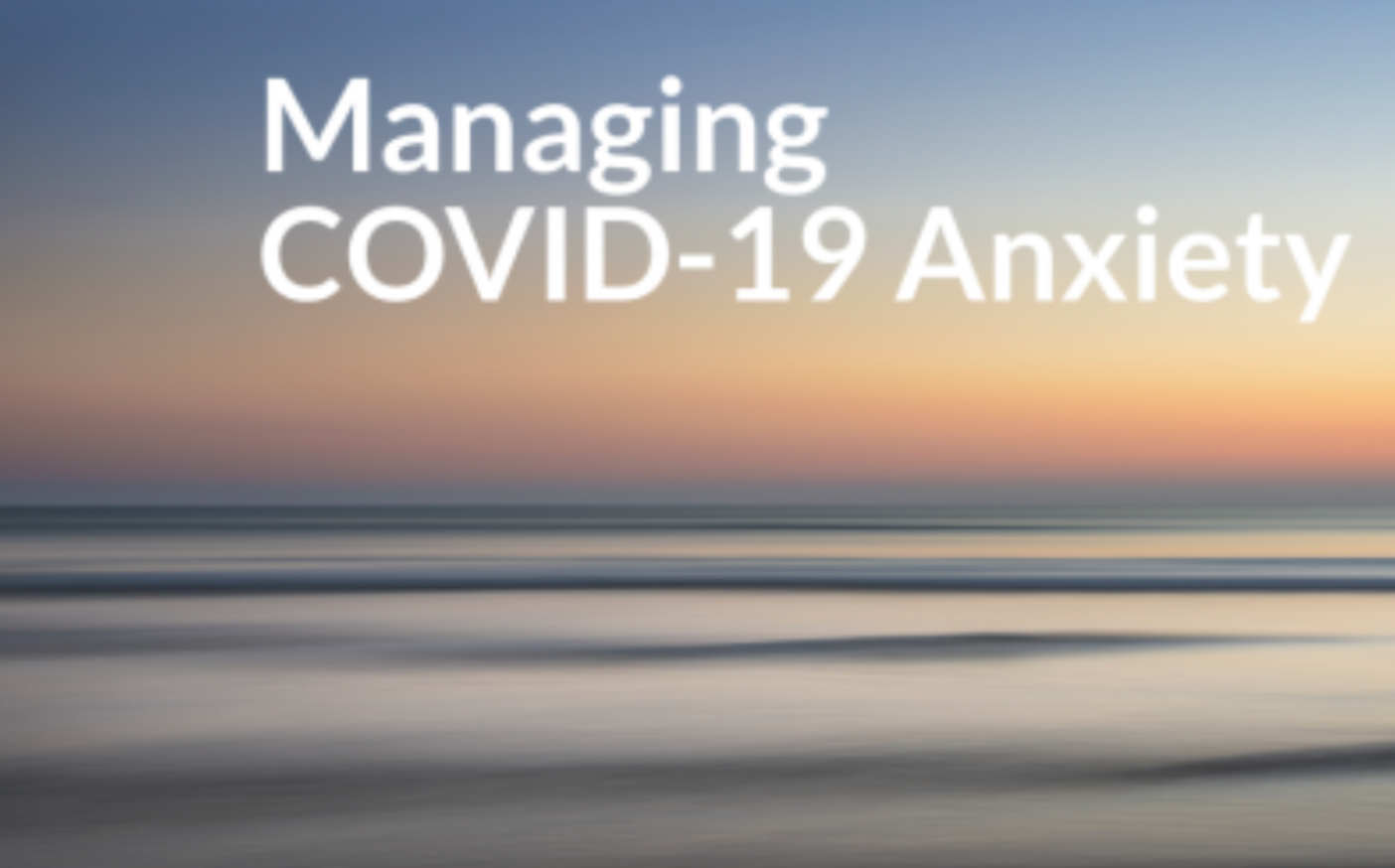 COVID-19 has had a profound effect on people. Some of those who recovered from the initial virus effects continue to suffer long-term symptoms that are yet to be fully understood.
However, as well as people's physical health, it is also becoming clear that the pandemic is significantly affecting their mental health.
Early in the pandemic, there were anecdotal reports that people's mental health was worsening, including those with pre-existing mental health issues and those whose mental health was normally well. As time has gone on, more research has started to corroborate these reports.
About the research: In the present study, the researchers wanted to explore an alternative way of determining the pandemic's effects on mental health: analyzing Google Trends on search requests. Although by no means a 'window into the soul,' people's search terms on Google reflect relatively uncensored desires for information and thus lack many of the biases of traditional self-report surveys.
Following the announcement of the pandemic, search terms related to 'worry' increased significantly. These terms included 'worry,' 'worry health,' 'panic,' and 'hysteria.' People shifted to searching for anxiety symptoms, which spiked after the initial flurry of worry-related search terms. The researchers also noticed that not only did people understandably search for more online therapy rather than face-to-face therapy, they also searched for therapy techniques for dealing with anxiety symptoms.
---
Related Article: The Effects of Anxiety on the Body
---
How To Cope With Anxiety Related To COVID-19
A range of different activities can help people stay grounded in difficult times. Here are recommendations:
Follow a normal routine as much as possible
Limit time spent engaging with the news and social media
Find ways to be physically active: E

xercising indoors or outdoors, as well as practicing

yoga

, meditation, or forms of prayer have helped to keep them grounded and focused.

Eat a healthful diet
Try to get enough sleep
Avoid alcohol and drugs
Focus on what you can control
Maintain social relationships
Enjoy nature in any form
These practices will not change anyone's circumstances, but they can help people realize that they still have a connection to their prior way of life. Focusing on this can help people take steps toward making themselves feel better.
---