In an article published by CNN, CTE is reported to be caused by repetitive hits to the head, not concussion. This finding is announced following a report issued Thursday.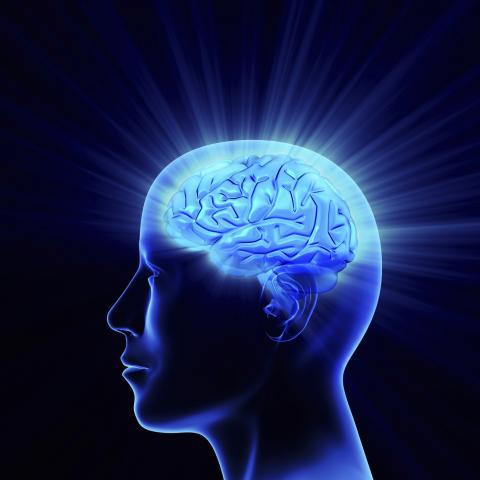 This illness is a neurodegenerative disease that is very similar to Alzheimer's disease in its signs and symptoms.
The illness has gained much notoriety since our national sporting leagues have begun to finally address head injury and put protocols in place to attempt to treat. or allow necessary time to rest after trauma occurs.
Read More here: https://www.msn.com/en-us/health/healthtrending/cte-repeated-hits-not-concussions-behind-neurodegenerative-disease/ar-AAuR19t