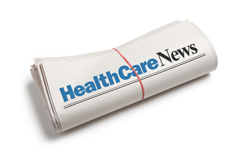 In March, we started a new tradition of sharing the latest and greatest news regarding concierge care and other health-related topics. Here's our next installment.
July is National Concierge Medicine Awareness Month. Started by Concierge Medicine Today, the goal of the month is to educate the public on concierge care, including its many benefits.
In case you haven't read enough stories about the millennial demographic, here are five millennial-driven healthcare trends. We thought this point was especially interesting: "One in five respondents overall called unexpected bills their top healthcare concern; moreover, millennials were most likely to ask for cost information upfront at 41 percent, compared to only 18 percent of seniors and 21 percent of boomers."