How can we help?
Concierge medicine is all about you.
If you're curious about the program, our doctors, or how Total Access Medical can fit into your life, we are here to get all your questions answered.
For sales inquiries, call 800-318-6825 (Monday - Friday, 9AM - 5PM).
Drop us a line, and we'll get back to you as soon as we can.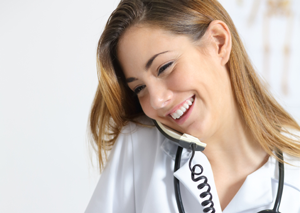 NOTE: Please do not submit any health information using this page. If you are already a member of Total Access Medical, use our patient portal for health information. If you are having a medical emergency, please dial 911.
To find contact information for specific physicians and office locations, please visit our doctors page.
Please do not submit any information if you are under 13 years of age.