Download Our Free Checklist & Find Out!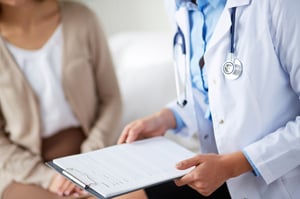 In our latest offer, we share a handy checklist that will help you determine if concierge medicine might be a good fit for you and your family.
This checklist is more than just a simple "list." It discusses the significance of each statement in the list so that you can gain a deeper understanding of the concierge medical model as a whole.
You'll learn…
Concierge medicine's "take" on preventive medicine
How concierge medicine differs from a traditional model when it comes to treating chronic conditions
The myths regarding concierge costs
The issue of control—who's in charge of your healthcare info?
Plus so much more!
Just fill out the form and we'll deliver this free checklist to you right away!