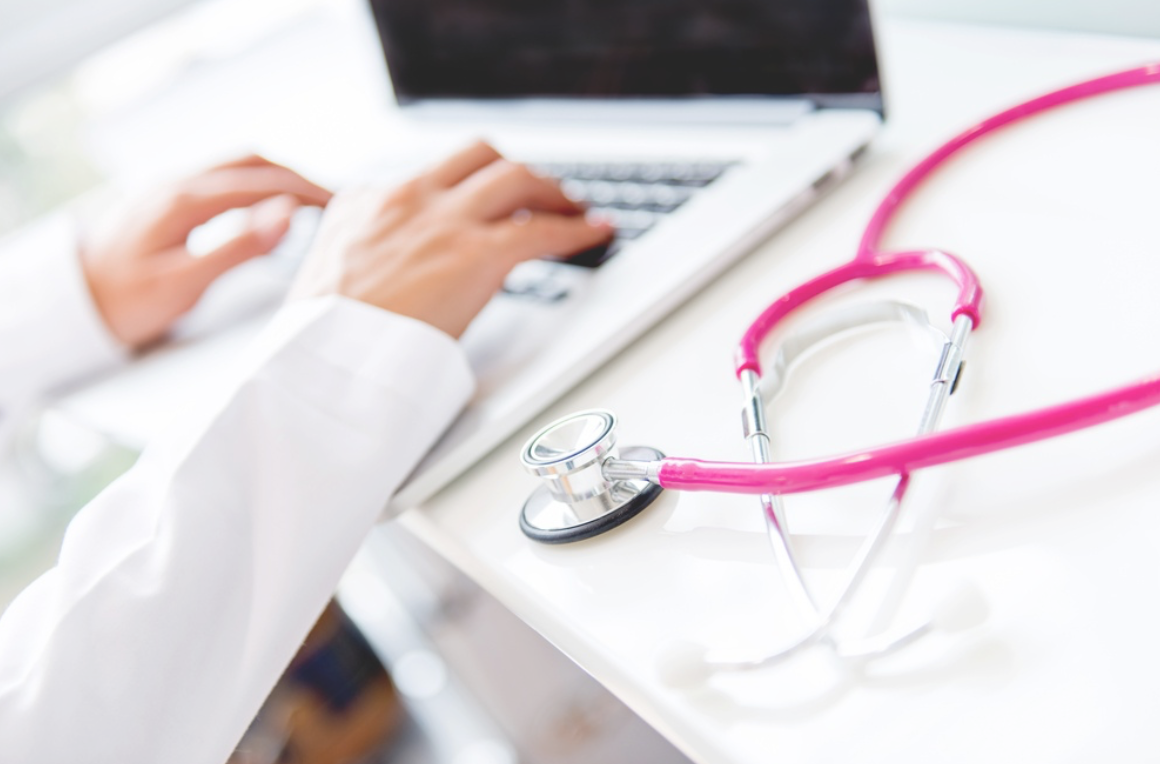 The promotion of your direct care medical practice requires personal interaction with current and prospective patients to create interest in your services, staff and practice. Since "prospective patients" include current patients that may become repeat visitors, promotion can happen inside as well as outside of the practice.


Try some of these tactics to promote your direct care medical practice.

Follow up personally with patients.

You can do this both inside and outside of the practice. When currently practicing direct care physicians were asked, 'how much time do you spend of the phone each day with patients?' the results were as follows:

2% – less than 1-10-minutes /day;
8% – less than 11-25-minutes /day;
14% – less than 26-35-minutes /day;
12% – 36-45 minutes /day;
10% – 61-90-minutes /day;
19% – 90-minutes – 3 hours per day.

After patients complete their visit, it is never a bad idea for the doctor or Office Manager to speak with them directly, thanking them and asking if they were satisfied with everything. You can also follow up on customer service issues at this time as well. For example, if patients fill out a comment card and leave negative comments, you could call them to apologize for their negative experience and offer to make up for it next time by fixing the problem and giving them a discount or something of 'unique value'.

Make friends using THANK YOU notes ….

It's old-fashioned but everyone loves to be thanked. The best part is, a person ALWAYS reads them and it goes a long way the next time you come up in conversation with friends, family, co-workers, etc.

Pitch to local companies.

You can speak personally with the human resources (HR) managers or appropriate personnel at any companies or factories that are in your local area to see if they are interested in setting up an appointment or having you host an educational (topic-focused) meeting or event at their company.

Contact local organizations.

Ask the chamber of commerce or the convention center for a list of contact information for organizations, such as service organizations, unions, political organizations, etc. Call them and tell them about your practice.

Be friendly, not pushy.

Whenever you are talking to a prospective patient, show excitement about what you have to offer, smile and be easy-going. If they are not very receptive of your new service offering, do not irritate them further.

Train employees in personal selling.

Any employee of your medical practice can and should be involved in 'selling' the practice. Train your service window or front-office team as well as all of your back-office staff to engage patients with a smile. Encourage them to smile when they talk to someone on the phone. Believe it or not, people on the other side of the phone can tell whether or not you're enjoying what you do when they talk to you over the phone. Additionally, provide patients with business cards (preferably with print on both sides and a low-risk offer) on promotional services, events, etc., which they can distribute to their friends, family and co-workers. This will help boost sales, and it will also increase your employees' enthusiasm tremendously if they are truly excited about your practice also.

Get involved with the community.

The more activities you are personally involved with, the more people you will meet. Almost every person you meet is a new potential patient. You do not need to turn your whole social life into a sales pitch, but you can make a point of good-naturedly mentioning your practice to friends and new acquaintances – particularly on Facebook and Google. More and more people are using tablets like the iPad to surf the web during business hours, waiting rooms, meetings and at home. Searches among tablet users have increased exponentially in the past year and more PR agencies and small business promoters are encouraging business owners to stay updated in the latest technology trends by creating web sites, blogs and geo-targeted advertisements specific for tablets. This also includes the use of videos. So, while creating a tablet marketing strategy for your practice might seem like a time vacuum, it would be wise for you to consider talking to a web professional to help you prepare for the next phase in social connection.