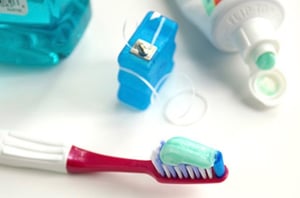 Controversy remains as to whether poor oral health is independently associated with certain cancers of the digestive system, which include the esophagus, stomach, small intestine, colon, rectum, anus, liver, bile ducts, and pancreas.
A recent study of people living in the United Kingdom put that controversy to an end. The study found that there is actually no association between poor oral health and gastrointestinal cancer risk. However, there was a suggestion of an increased risk of hepatobiliary cancer - specifically hepatocellular carcinoma - the most common of the adult cancers that start in the liver. The study found that those who reported having poor oral health had a 75% higher risk of developing liver cancer.
Scientists are not certain why poor oral health might have such a strong link to liver cancer and not to other cancers of the digestive system.
---