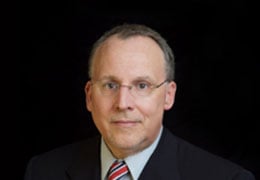 A graduate of Temple University and PCOM and board certified in Family Medicine and Geriatric Medicine, Dr. Pettinelli has been practicing in Mt. Laurel since joining his father's practice in 1984.
Dr. Pettinelli brings an unparalleled level of experience to both his patients and the Total Access Medical network. As one of the most respected physicians in the South Jersey area, Dr. Pettinelli places a strong emphasis on providing complete and quality care to his patients.
A guest lecturer at The Philadelphia College of Osteopathic Medicine, Dr. Pettinelli is a member of the American Medical Association, the American Osteopathic Association, the American College of Osteopathic Family Practitioners, the New Jersey Association of Osteopathic Physicians and Surgeons, and the American Academy of Anti-aging Medicine.
Here's Dr. Pettinelli, in his own words.