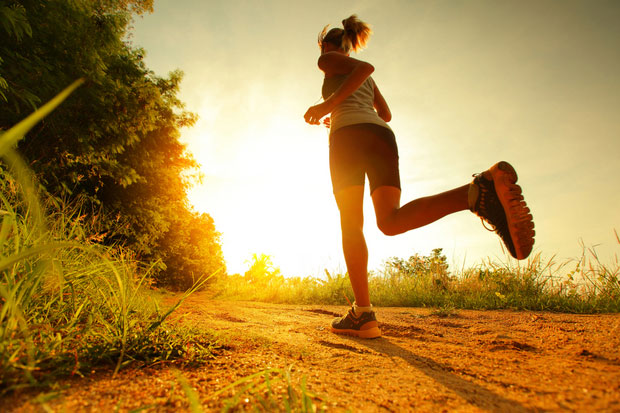 As the global population ages, cases of dementia are also on the rise worldwide. The World Health Organization (WHO) states that some 55 million people currently have dementia, and the number is set to rise to 139 million by 2050.
The Centers for Disease Control and Prevention (CDC) estimate that Alzheimer's disease, the commonest form of dementia, affects around 5.8 million people in the United States alone.
According to a study recently published in JAMA Neurology, simply increasing the number of steps a person takes each day can decrease their dementia risk by as much as 50%.