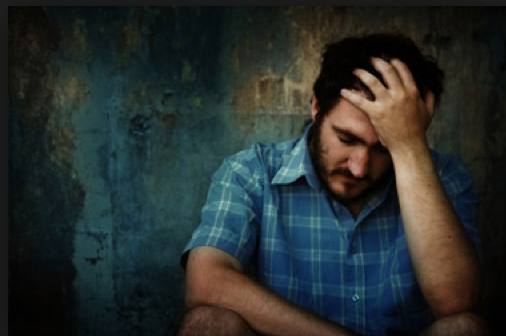 In addition to feelings of fear and worry, anxiety often involves physical symptoms, such as muscle tension.
Anxiety is different from a panic attack, which is a symptom of panic disorder. Anxiety often relates to a specific event or situation, although this is not always the case.
A panic attack, meanwhile, can happen without any specifiable trigger, and the symptoms are far more severe than the symptoms of anxiety.
However, if levels of stress and anxiety continue for a long time, further problems may develop.