This week of January 22 2018 has numbers climbing nationally and locally.
As of January 19, the state of PA has had approximately 20,000 cases of the Flu, tested positive by rapid screening tests. Of those about 86% were Influenza A. Thus far 32 deaths have occurred, one pediatric. Our region continues to experience the worst of those numbers.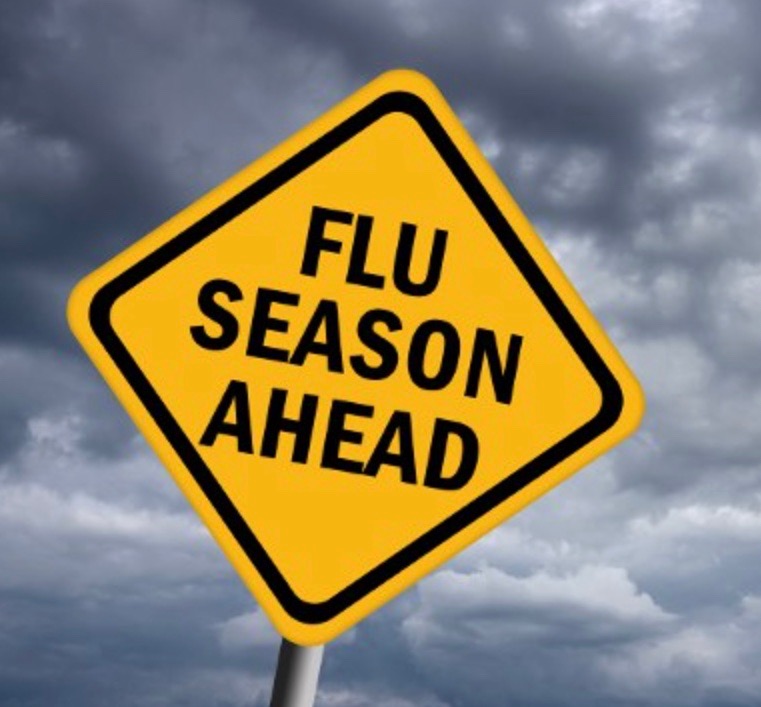 Nationally, widespread activity is reported in 49 states and Puerto Rico. Hawaii and the District of Columbia remain the healthiest areas relative to Flu outbreak.
30 children in the U.S. thus far have died from the Flu.
Find out more here: