Drink more water! CNN.com reports this is one of the single most important things to do this year to keep your health in top shape. With severely cold temperature and lots of dry heat, dehydration is easy.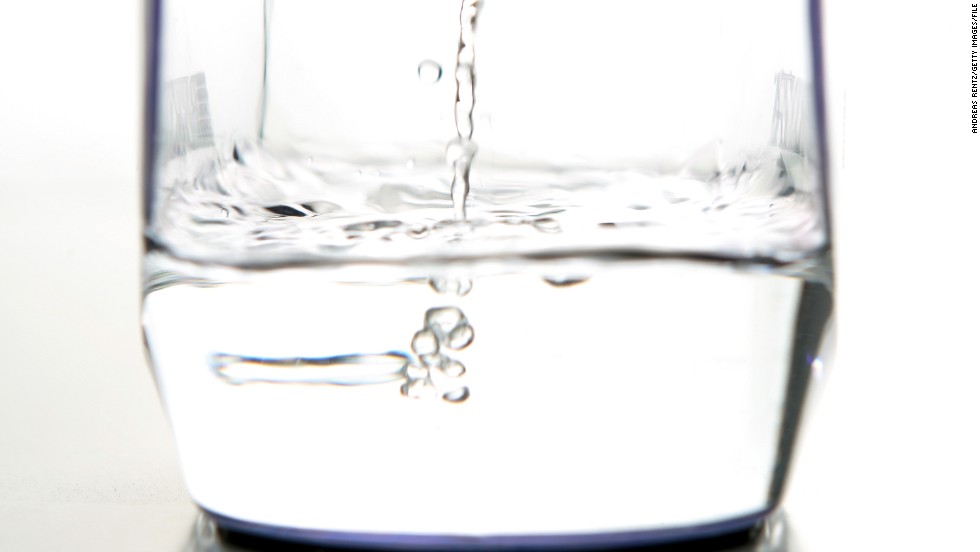 Without enough hydration your body can not fight off infection, clear mucus and reduce inflammation as well.
In addition to staying hydrated other things top the list like wellness, proper diet and get plenty of good rest!
Read more here: A new year, A new food resolution: Water