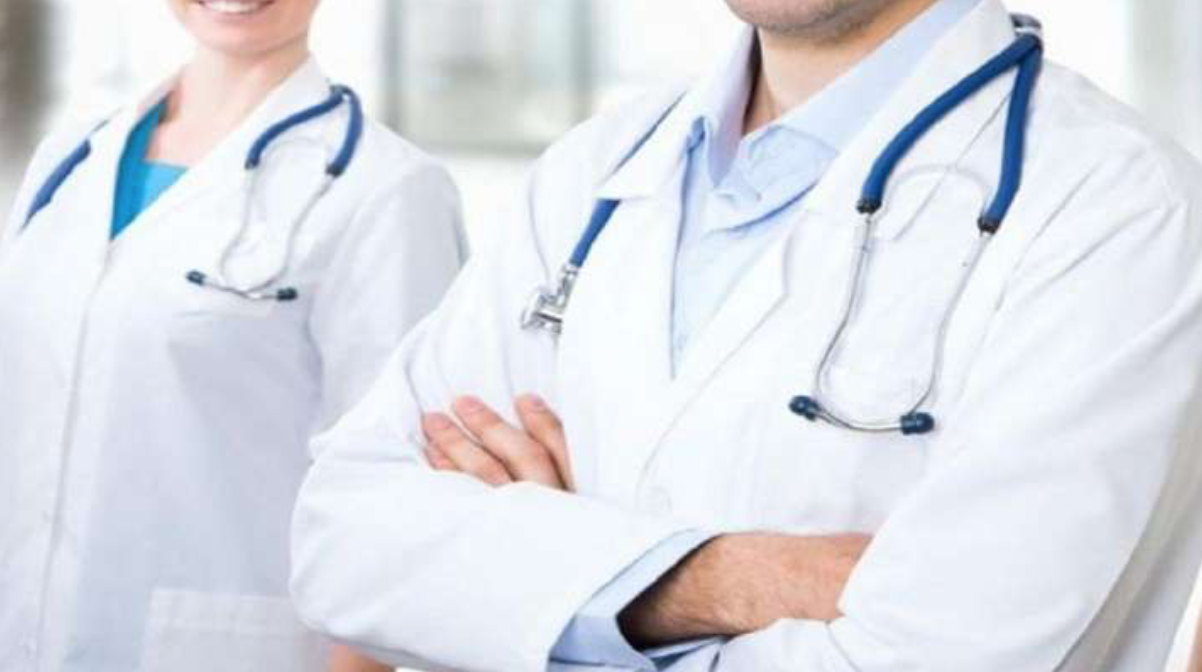 The U.S. is getting a third coronavirus vaccine -- this one made by Johnson & Johnson. The US Food and Drug Administration has given the vaccine emergency use authorization, and the federal government is scheduled to start distribution almost immediately. The new vaccine is a little different. Here's how.
One Dose
Johnson & Johnson's vaccine is designed to be given as a single dose. That means no follow-up visits, none of the red tape needed to make sure people return for those second shots, and none of the worry about making sure a second dose is available at the right time.
The Pfizer and Moderna vaccines are both designed to be given in a two-dose series -- the Pfizer vaccine three weeks apart and Moderna's four weeks apart.
Johnson & Johnson's vaccine was tested and shown to protect people with a single dose, although studies are underway to see if two doses might provide more protection.
Different Efficacy
One thing people might notice right away about the Johnson & Johnson vaccine is how it stacks up against Pfizer's and Moderna's in terms of efficacy. Those vaccines had a startling efficacy rate in clinical trials of 94% to 95%.
The Johnson & Johnson vaccine was tested after some of the troubling new coronavirus variants had started to circulate, including one first seen in South Africa, called B.1.351, that appears to weaken the body's recognition of the virus -- including after vaccination. The Johnson & Johnson vaccine's efficacy was just 57% in South Africa, where B.1.351 is now the dominant variant, compared to 72% in the US, where it is far less common.
Vaccine experts agree that all the vaccines provide very good protection by the most important measure, which is whether they keep people from getting seriously ill.
Quicker Protection
With the Johnson & Johnson vaccine, protection against moderate to severe disease starts about two weeks after people get vaccinated. By four weeks after the shot, data from the clinical trial showed there were no hospitalizations or deaths.
Recent studies show good level of protection with the first dose of the Moderna and Pfizer vaccines, but people don't get full protection until about two weeks after the second dose -- so five to six weeks after the first dose.
Easier to Handle
Pfizer's vaccine must be stored and shipped at between -80ºC to -60ºC (-112ºF to -76ºF) -- something that caused a lot of trouble for states at first, which had to scramble to get dry ice and special freezers. The FDA has now eased up on those requirements a bit, but the vaccine can still only be held in the refrigerator for five days and must be used within six hours of being thawed and diluted.
The Moderna vaccine is a little less fussy but also must be frozen and carefully handled. Moderna's vaccine can be kept at about -20ºC, or about the temperature of a home freezer.
In contrast, Johnson & Johnson's vaccine can be kept at simple refrigerator temperatures for up to three months, making it far easier to store and ship.