The Centers for Disease Control and Prevention offers these helpful 12 tips for staying healthy during the holiday.
It is important to make your health and safety a priority while still gaining maximum enjoyment of this holiday season.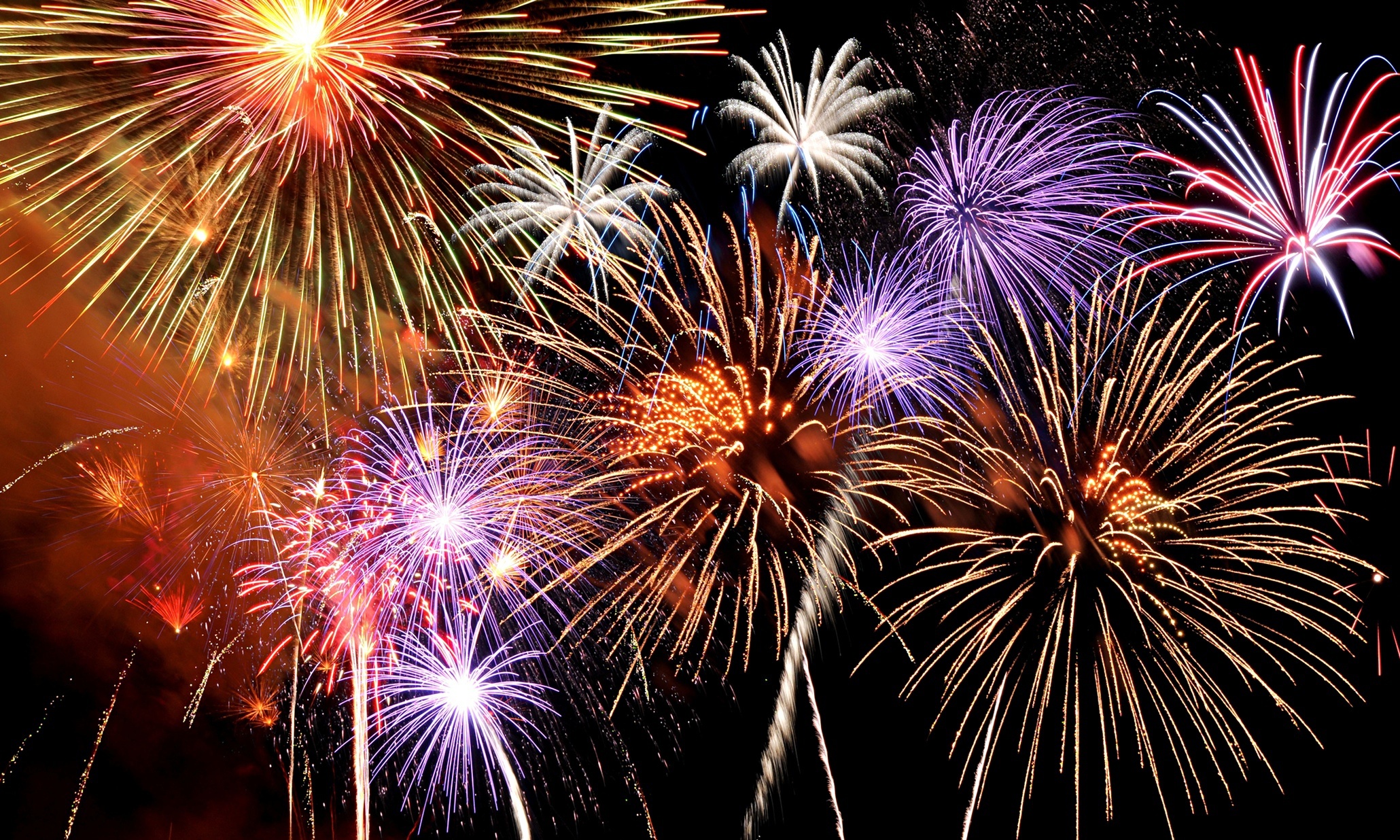 At Total Access Medical we like these health recommendations. From washing your hands often to staying active and eating well, here is what the CDC offers to make this a better time for everyone.
Read more here: 12 Ways to Have a Healthy Holiday Season