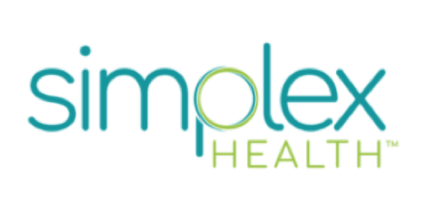 Total Access Medical and Simplex Health have teamed up to prevent and reverse chronic disease and other health conditions for patients.
The physicians at Total Access Medical and Simplex Health have the time to put emphasis on prevention and wellness. They work with patients every day helping to identify risk, prevent disease and optimize treatment, from early detection to coaching patients on lifestyle changes that can really pay off.
Here is just one of the success stories from a Total Access Medical patient:
A 65 year old patient who was first referred in late July, 2020 for type 2 diabetes and obesity with a long-term goal of reversing his diabetes and normalizing other lab values such as liver enzymes, triglycerides and low HDL. Simplex Health's Registered Dietician focused on education of a low-insulin diet and intermittent fasting, while setting goals to eliminate "carb-heavy" snacks, increase water consumption and eat low-insulin, high fiber foods. After working together for 4 months, the patient has normalized his liver enzymes, reduced his triglycerides from 547mg/dl to 308 mg/dl, reduced his A1c from 8.9% to 7.3% and lost 16 lbs. He remains motivated to continue to make changes and achieve his ultimate goal to reverse his diabetes.
On average, 91% of Total Access Medical patients who use the resources at Simplex Health have lost nearly 8 lbs.

Click here to find other patient success stories with Simplex Health.
---