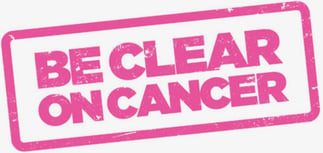 Cancer screening is the process of checking for cancer when there are no symptoms. The methods used to detect cancer are often called screening tests and are a great step towards cancer prevention.
Some types of screening tests performed by our cancer specialists and cancer doctors include:
Physical examinations
Inspections of specific areas of the body used to help detect abnormalities (e.g., clinical breast examination for breast cancer, digital rectal examination for prostate and rectal cancers).
Imaging tests
Tests that produce pictures of areas within the body, (e.g., x-ray, mammography for breast cancer).
Laboratory tests
Tests that check; blood, urine, and other body fluids and tissues (e.g., fecal occult blood test for colorectal cancer, Pap test for cervical cancer).
People who are at increased risk for certain cancers may need to follow a different screening schedule, such as starting at an earlier age or being screened more often. Those with symptoms that could be related to cancer should see their cancer doctor right away.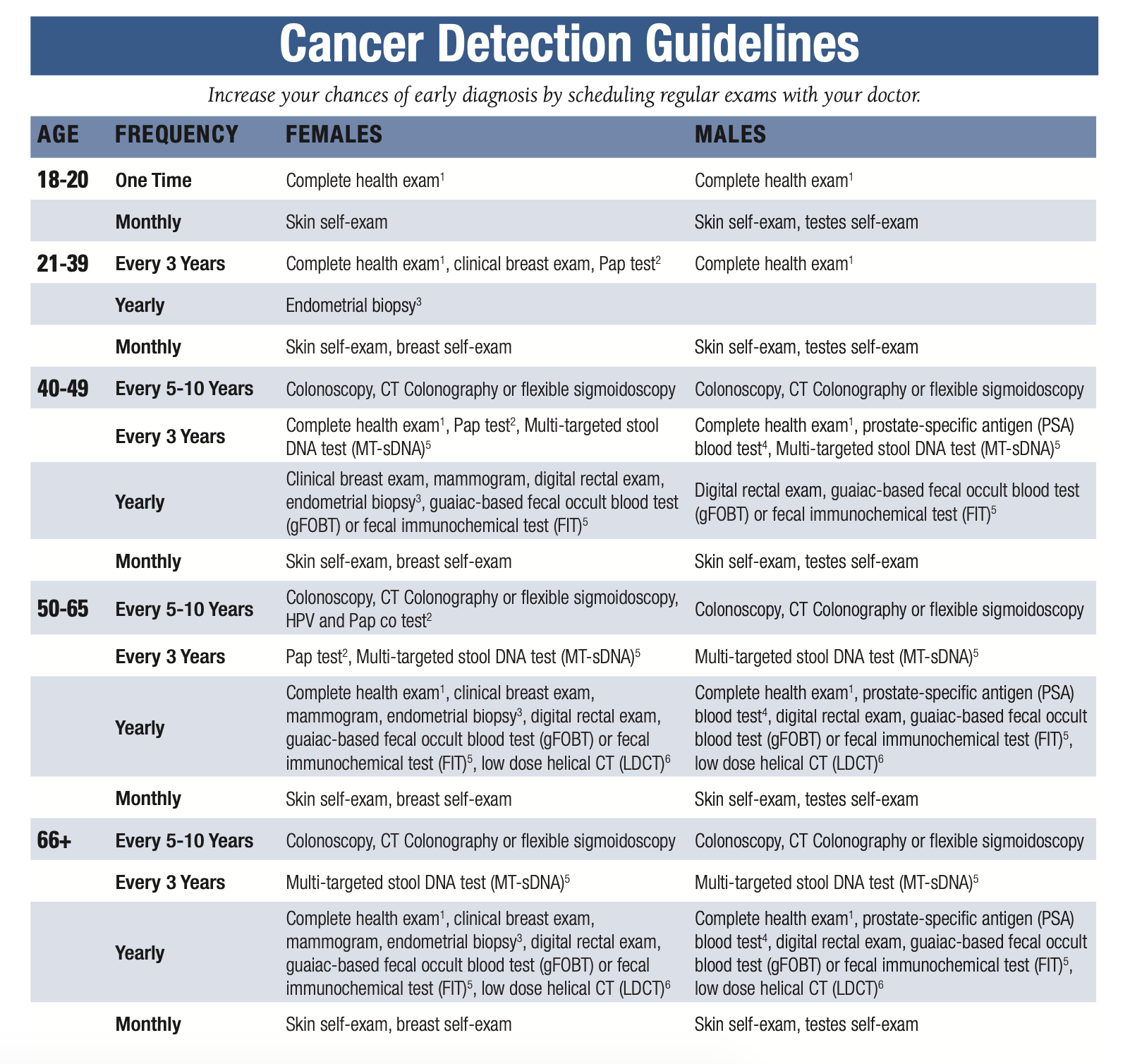 ---