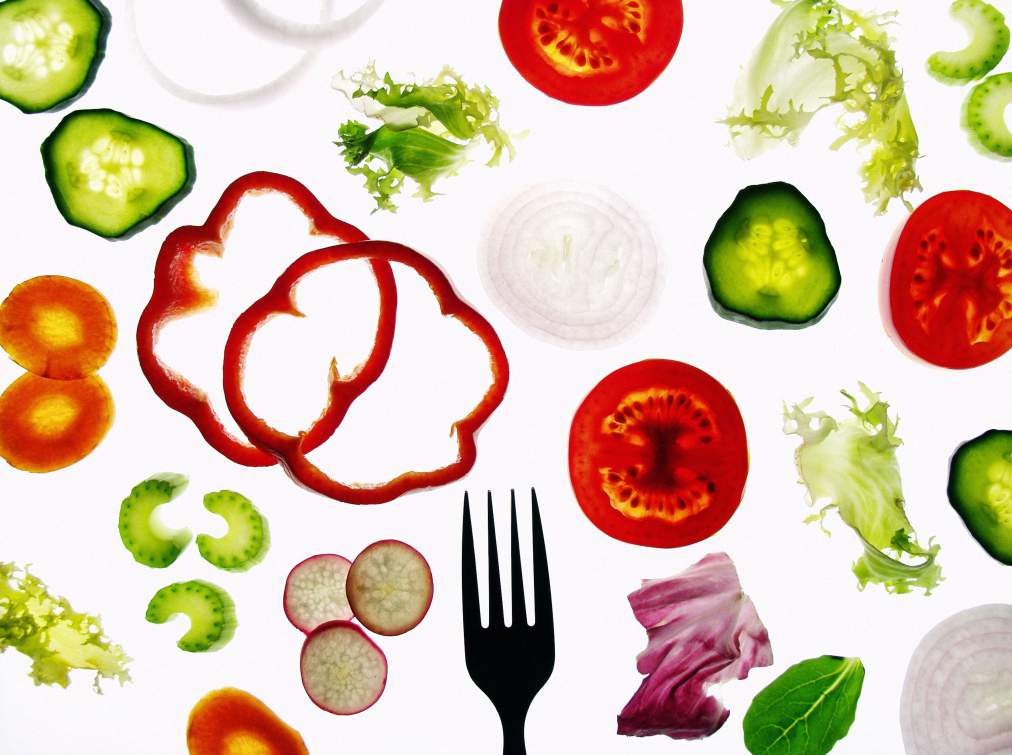 The immune system helps protect the body against contractable illnesses, such as the common cold and the flu. Nutrition is an important part of ensuring that the immune system stays strong. Eating a healthy, balanced diet can help maintain a person's immune system so that it can fight disease while reducing chronic inflammation.
Here are a few foods that may weaken a person's immune system: processed foods, foods high in sugar and refined carbohydrates.
Processed foods
Processed foods tend to contain unhealthy fats, sugars, and additives, which can improve taste, texture, and shelf life. These may weaken the immune system. Some processed foods include:
microwave meals

breakfast cereals

chips

cakes and cookies
One 2017 study found that eating foods containing additives may lead to an increase in the risk of several immune conditions. The study looked at additives such as sucralose, aspartame, carboxymethylcellulose, polysorbate-80, sodium, and carrageenan.
The researchers point out that people who eat a diet that contains foods with additives are more likely to have obesity, immune inflammation, and insulin resistance.
Eating sugars and fats in processed foods can also lead to consuming too many calories, which can increase a person's risk of obesity.
When a person has obesity, this leads to inflammation. This inflammation can lead to insulin resistance, cirrhosis, and liver failure, as well as immune system dysregulation.
Foods high in sugar
Consuming foods that are high in sugar may weaken the immune system. Some foods that may be high in sugar include:
preserves, marmalades, and confectionary

cookies and cakes

flavored milk and sweetened dairy products

sugary breakfast cereals

sugary drinks, such as soda
People with high sugar diets have a higher risk of several chronic conditions, including coronary heart disease and diabetes.
Also, eating a diet high in sugar may limit the immune system's effectiveness in combating disease. It may do this by reducing the effectiveness of white blood cells and potentially by increasing inflammatory markers in the blood.
Refined carbohydrates
Processed foods and refined carbohydrates, such as white flour and refined sugar, are associated with increases in inflammation and oxidative stress, which can impact the immune system. Some foods that contain refined carbohydrates include:
white rice

white bread

refined sugar
Foods That Support A Healthy Immune System
Consuming a well-rounded, nutrient dense diet can help promote a moderate body weight, which is important for immune system function. Foods such as fruits and vegetables contain the nutrients the body needs to function optimally, such as vitamins, minerals, and protective plant compounds that help protect against cellular damage. The following foods may provide immune-boosting benefits: citrus foods, foods containing zinc, cruciferous foods, garlic and ginger.
Citrus fruits
Citrus fruits are good sources of vitamin C.
One 2017 study found that vitamin C has several properties that can help contribute to healthy immune function.
Vitamin C is a powerful antioxidant. Antioxidants protect important molecules in the body, such as proteins and carbohydrates, from environmental and biological damage.
Vitamin C also helps promote metabolic energy and hormonal regulation. It is also necessary for collagen production.
According to the same 2017 study, most people should aim to consume 100–200 milligrams (mg) of vitamin C per day.
Foods that contain zinc
Zinc is an essential mineral that is important for maintaining a healthy immune system.
The recommended daily intake of zinc ranges from 2 mg to 11 mg, depending on a person's age and sex. When a person is pregnant, they need 11–13 mg.
Some dietary sources of zinc include:
oysters

beef

baked beans

fortified cereals

chicken breast

cheese

peas
Cruciferous vegetables
Cruciferous vegetables, especially broccoli and broccoli sprouts, are good sources of the compound sulforaphane, which may help boost the immune system.
One 2016 study notes that sulforaphane has antioxidant, anti-inflammatory, and anticancer properties.
Sulforaphane helps prevent the activation of natural inflammatory processes in the body that can lead to inflammation.
Garlic
There is evidence to suggest that consuming garlic may be beneficial to the immune system.
One 2015 article suggests that garlic may help prevent cardiovascular diseases by reducing inflammation of the blood vessels.
Additionally, garlic may reduce inflammation in people with obesity, who often have low-grade chronic inflammation that can lead to other health conditions.
The anti-inflammatory effect of garlic may also help ease the symptoms of irritable bowel syndrome.
Ginger
A 2020 analysis of high quality studies found that consuming ginger supplements, such as ginger powder, has an anti-inflammatory effect on arthritis. Consuming ginger reduced inflammation in those with osteoarthritis and rheumatoid arthritis.
The analysis also found that consuming ginger supplements helped reduce body weight in people with obesity.
This may mean that ginger also improves the health of the immune system indirectly, as obesity is linked with chronic inflammation.
---