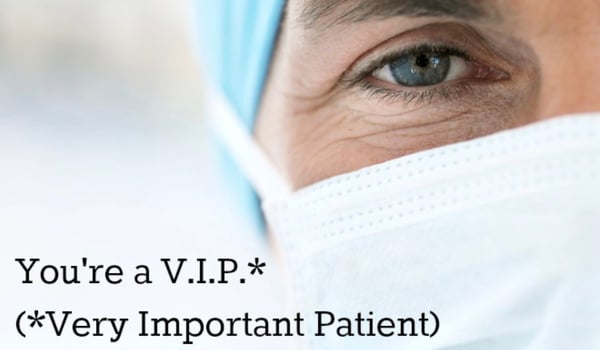 When you have doctors on demand, you have someone to turn to without always needing an appointment for a question, a vaccine or a prescription refill. Boutique medicine means catering to your needs and addressing your concerns when you need it most.
Consider boutique healthcare to be the answer to overcrowded doctors offices, impersonal relationships and, most importantly, the unavailability of lifesaving drugs.
Boutique medicine, also known as concierge medicine, means you work directly with your doctor regarding your health. Your doctor is there for you upon call.
Services vary from practice to practice, but the fee typically covers:
Shots/vaccinations

Same day office visits.

You can book appointments that work for your schedule. Same-day and next-day appointments are the new normal.

Unlimited office visits.

Schedule to see the doctor whenever you feel ill.

Extended appointments.

With a limited patient panel per doctor, boutique medicine allows the doctor's workload to be dramatically reduced so they can spend more time with you.

Personalized coordination of all your care.

If you require hospitalization, your doctor will be by your side to help manage your care.

Continuity of care.

You see the same doctor for all your visits.

Fewer ER visits.

Since your doctor is available during off hours and for urgent care. Many concierge doctors will even make house calls.

Annual physicals

Blood work

Telemedicine.

For minor illnesses, you can communicate with the doctor through virtual care, saving you and the doctor time.
How expensive is it?
Instead of using insurance, you pay your doctor directly in the form of a monthly or annual retainer fee.
Depending upon your needs and the availability on the doctors patient panel, the monthly fee averages around $90.
If you're still considering, read the article How Does Concierge Medicine Fit Into Your Life.
---