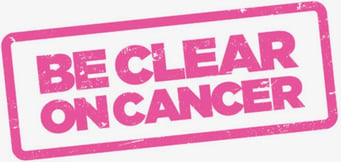 Women with higher body mass index (BMI) face an increased risk of not detecting their breast tumor until it has become large, according to a new study. Researchers said the findings suggest that women with higher BMI may need shorter intervals between mammography screening exams.
For the study, researchers set out to identify risk factors associated with tumors not being detected until larger than 2 centimeters and to examine the implications for long-term prognosis. The 2-cm size is important because it is one of the parameters used to separate stage I and stage II cancers. In addition, tumor size is known to be strongly associated with prognosis.
The researchers studied 2,012 cases of invasive breast cancer that appeared from 2001 to 2008. The researchers followed the patients until the end of 2015, and looked for how disease progression was related to BMI and breast density.
---
Noteworthy: Scientists Link 110 Genes To Increased Risk of Breast Cancer
Noteworthy: Recent Research: Lower Your Risk of Breast Cancer
Noteworthy: Reduction of Overall Body Fat Reduces Risk of Breast Cancer
---
For cancers detected at screening, both BMI and breast density were associated with having a large tumor at diagnosis. However, for cancers detected within two years of a normal mammogram, only BMI was linked with having a large tumor. Women with higher BMI had worse prognosis than women with lower BMI among interval cancers. Breast density showed no significant association with disease progression.
The findings suggest that women with high BMI should consider shorter time intervals between screenings.