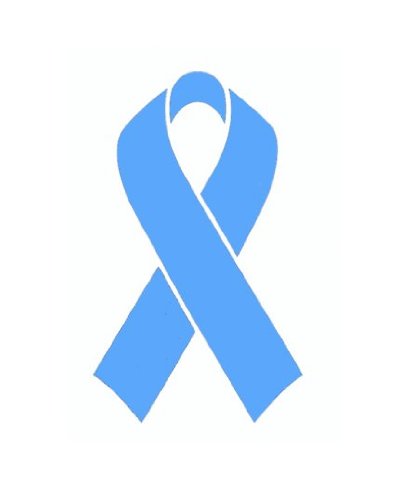 The prostate is a walnut-sized reproductive gland responsible for producing certain fluid components of semen.

After a person reaches the age of 40 years old, cells in the prostate gland sometimes begin to multiply. This growth can lead to enlargement of the gland, causing it to squeeze the urethra, often interfering with urination. This condition is known as benign prostatic hyperplasia (BPH) or benign prostatic enlargement (BPE). It is not related to cancer and is usually harmless, though it can cause unpleasant symptoms.
The most common surgery for BPH is called "transurethral resection of the prostate" or TURP. During the procedure, surgeons remove the excess prostate tissue through the urethra.